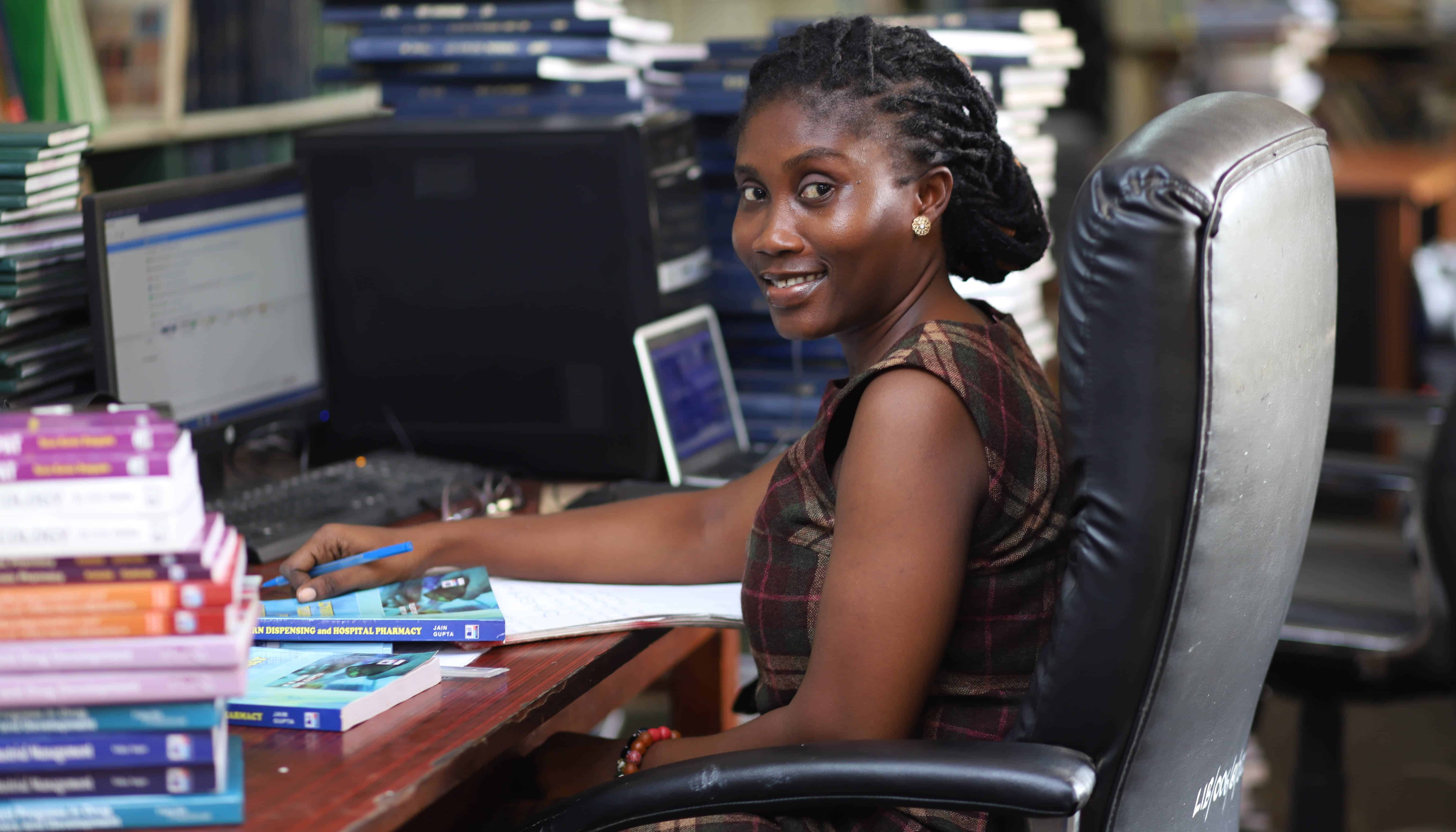 Collection Management and Technical Services Department

The Department of Collection Management and Technical Services is a division of the Library responsible for the development and management of library collections as well as technical services of the Library. The Department has four (4) Sections and five (5) Units. The sections are Acquisition, Preservation and Curriculum Support, Cataloguing, Bindery and Photocopying Section, Periodicals Section, and Special Collection Section. The Cataloguing, Bindery and Photocopying Section has two units: Bindery Unit and Photocopying Unit. The Special Collection Section also has three units: the Gallery Unit, Africana Unit and the Development Information Unit.
Vision
To be a Department that will ensure effective collection development and management activities through upholding internationally accepted guidelines and standards that will make available and accessible materials with relevant information.
Mission
To acquire, process, preserve and disseminate information sources in line with prevailing international standards that will promote quick access and exchange of current, authoritative and, accurate information.
Mandate
The DCMTS shall:
ensure that major stake holders of the Library are involved in the selection of books and electronic resources of the Library.
ensure balance of information resources for all academic programmes offered by the University
effectively manage and preserve the library's information resources
provide accurate and timely information resources 
facilitate quick and easy access to library materials.
cater for the longevity of information sources.
Contact
Email: lib.cmts@ucc.edu.gh