HISTORY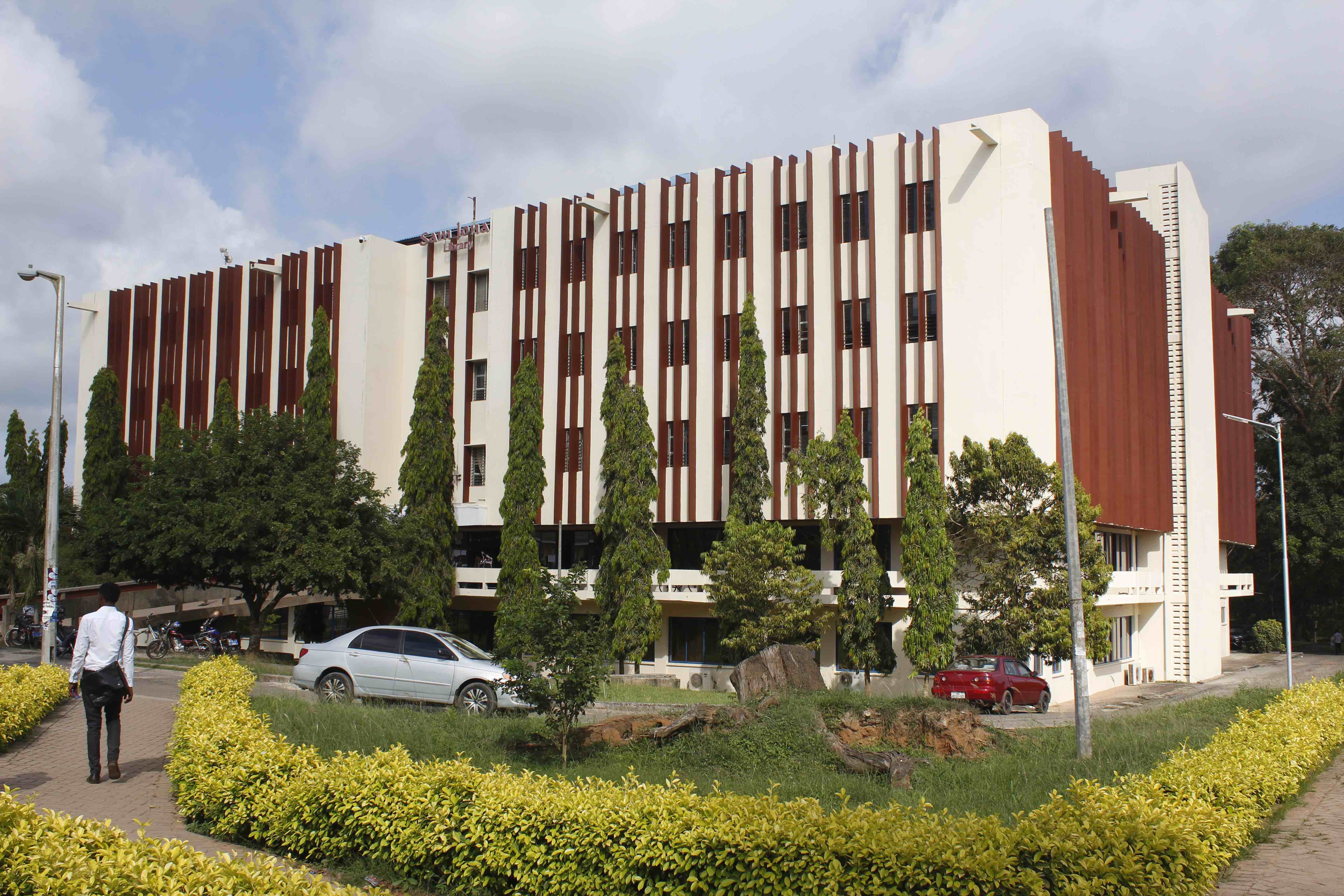 The University of Cape Coast Library was established in 1962 with an initial collection of about 650 books. The books were transferred from the erstwhile Kumasi College of Arts and Education, now Kwame Nkrumah University of Science and Technology.
The collection was first housed in one of the lecture rooms in the then Faculty of Arts. The UCC library system comprises the main library (Sam Jonah Library) and 31 other satellite libraries located in the colleges, faculties, schools, departments and halls.
In April 1963, the Library was moved into a temporary building with a capacity for 40 readers and 20,000 volumes.
The Sam Jonah Library, University of Cape Coast is currently one of the largest academic libraries in Ghana. The collections are housed in a magnificent four-storey library complex at the heart of the University's new site.
It has the capacity for holding 750,000 volumes excluding pamphlets and journal collections. The library can seat 2000 users at a time. It is the most frequently utilised facility in the University, with approximately 5000 visits per day. The library supports colleges, schools, faculties, departments and hall libraries.