UNIVERSITY OF CAPE COAST RESPONSE TO COVID -19 AND SAFTEY PROTOCOLS
Protecting the health and safety of the library clients while sustaining access to our extensive collections, programs, and services has been at the core of Sam Jonah Library's response to the COVID-19 pandemic.
During this period of changing conditions, Sam Jonah Library has repeatedly innovated,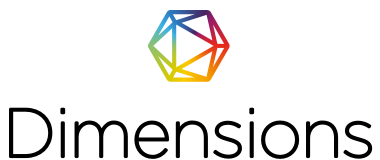 NEW: Dimensions
Dimensions covers millions of research publications connected by more than 1.4 billion citations, supporting grants, datasets, clinical trials, patents and policy documents.
Dimensions provides up-to-the minute online attention data via Altmetric, showing you how often publications and clinical trials are discussed around the world.

NEW: Open Educational Resources (OER)
Open Educational Resources are educational materials and resources offered freely and openly for anyone to use and under some licenses to re-mix, improve and redistribute.They include:
Learning content: full courses, course material, content modules, learning objects, etc. Tools: software to support the creation, delivery of content, etc and Implementation resources: Intellectual property licenses to promote open publishing of materials, design-principles, etc.

NEW: The Company of Biologists
The Company of Biologists is a not-for-profit publishing organisation dedicated to supporting and inspiring the biological community. We are run by distinguished practising scientists. We exist to profit science, not shareholders. We inspire new thinking and support the community of biologists.
Enjoy the online subscription to our three hybrid journals - Development, Journal of Cell Science and Journal of Experimental Biology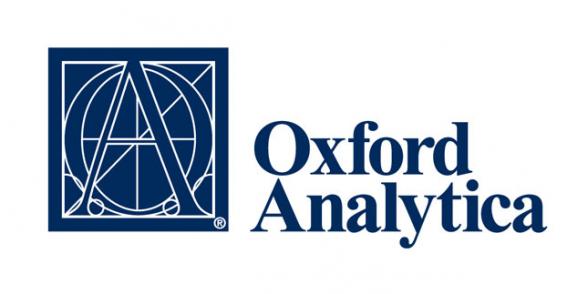 NEW: Emerald Expert Briefings Powered by Oxford Analytica
Bring thematic teaching to life with ready-made course content.
Capturing the unbiased analysis of independent industry leaders and academics on political, social and economic events, Expert Briefings explore the implications and impact of emerging trends and developments at a global, regional and country level.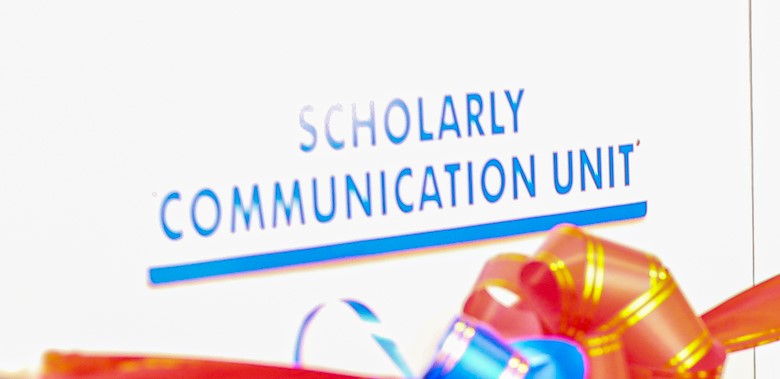 NEW: Scholarly Communication Unit
The Scholarly Communication Unit will offer resources and services to support the UCC Journals, Editors, Researchers and Students on Scientific Publishing.
Vision
To be a one stop centre of excellence to support scholarly communication at the University of Cape Coast.